WELCOME TO
 KAZAKHSTAN
Almaty is the city of a thousand colors
TOURS AROUND THE WORLD
Egypt, Turkey, UAE, GOA, Maldives

ABSOLUTE RELIABILITY

About 10 years in the tourism market.
More than a thousand satisfied customers.
Offices in Kazakhstan, Uzbekistan and Russia.


THE HIGHEST SERVICE

Individual approach to each client.
Fulfillment of all your wishes
Round-the-clock care and attention.
Our client is part of our family!


ATTRACTIVE PRICES AND OFFERS

The most tempting offers anywhere in the world
Special offers, early booking discounts
Discounts on group arrivals
By choosing us once, you will stay with us Forever!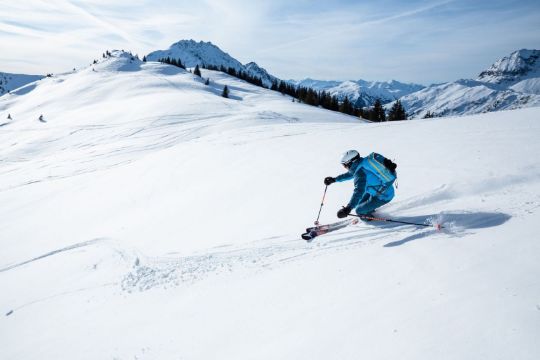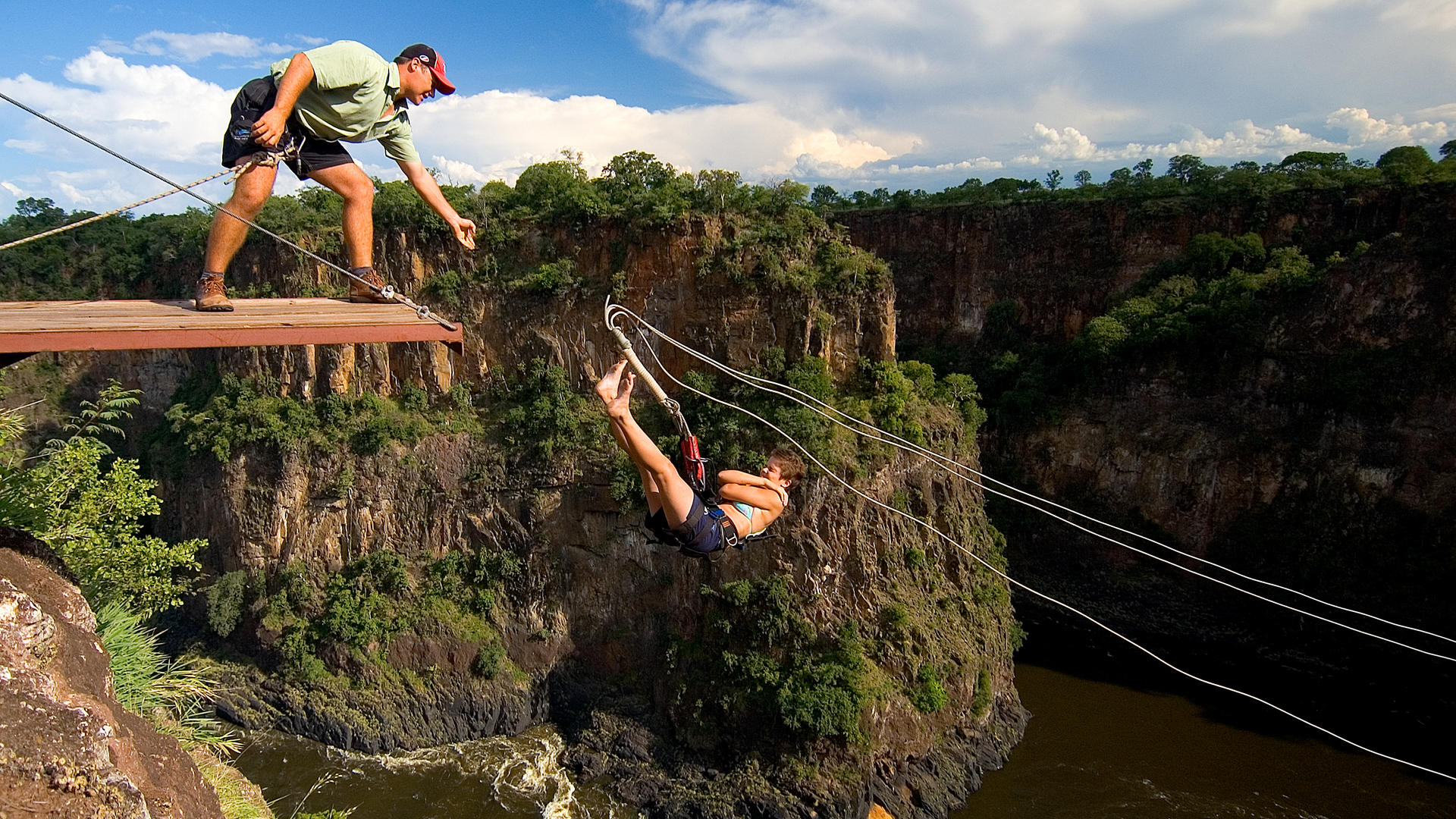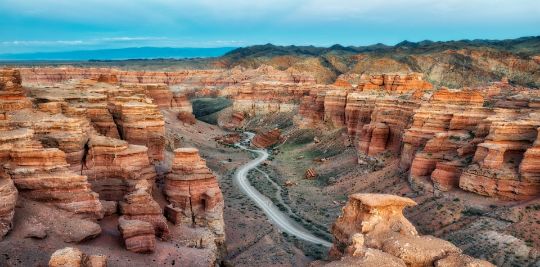 Sightseeing tours to Kazakhstan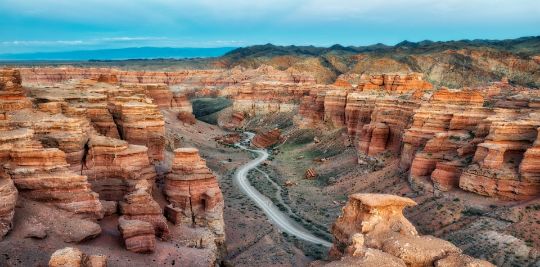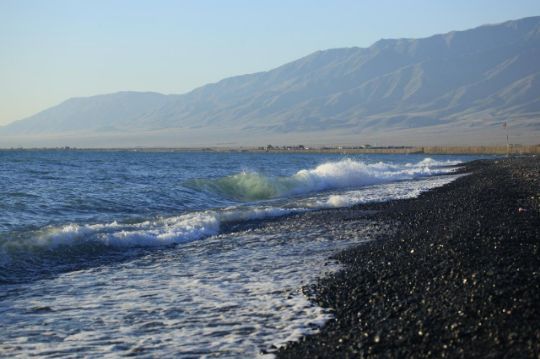 Individual and group tours to Alakol